train....excel....achieve
EXPERIENCE HOW ACHIEVE CAN TAKE YOUR GAME TO THE NEXT LEVEL
Achieve's therapists/practitioners treat a broad spectrum of musculoskeletal and neuromuscular ailments utilizing a combination of advanced manual therapy techniques and functional exercises customized to a patient's specific injury or health related issues.
Achieve is capable of providing training services to individuals in a one-on-one atmosphere, or to small groups of athletes or adults, to even off site team training for local high schools and colleges.
Achieve Physical Therapy & Performance Enhancement
Achieve leads the way in providing the most dedicated and highest standard in individual Physical Therapy and Fitness Training offered, creating one of the most unique facilities in the country. Achieve has been recognized as one of the top Physical Therapy practices in Scarsdale, NY. Verified by opencare.com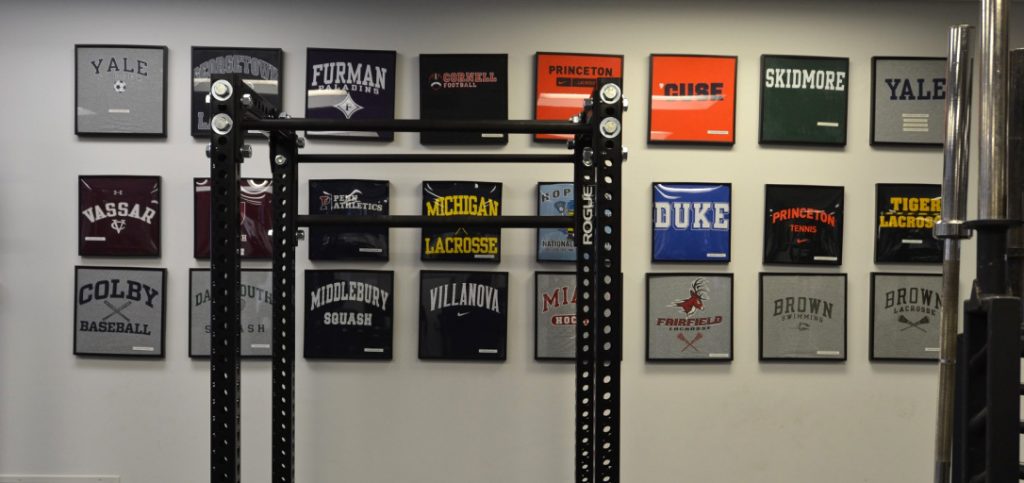 We do provide an invoice that contains all required information for patient self-submission for reimbursement of Physical Therapy services.

We screen all of our clients utilizing a functional mobility assessment protocol to customize training regimens.

We offer the benefit of several recovery services at our facility. For example we can help to address sore muscles in your legs after a weekend triathlon.

We welcome the opportunity for freelance personal trainers, massage therapists, small group trainers, physical therapists and other professionals to rent space within our facility.
Dedication leads to success
Achieve Physical Therapy & Performance Enhancement is proud of the numerous local teams we have had the pleasure of working with, as well as all of our athletes that have gone on to play at the collegiate level.​
Here is a list of the local schools we work with.