Start with Achieve, Begin your Journey
Achieve Physical Therapy and Performance Enhancement specializes in customizing our training services to meet the exact needs of all our clients, whether thay are a weekend warrior, elite college athlete, or even a novice to fitness training .
Achieve takes all our clients through a complete assessment process, which includes testing mobility, strength, balance, coordination of movement and body composition prior to beginning training program.​
Achieve is also capable of providing training services to individuals in a one-on-one atmosphere, or to small groups of athletes or adults , to even off site team training for local high schools and colleges. We do it all! ​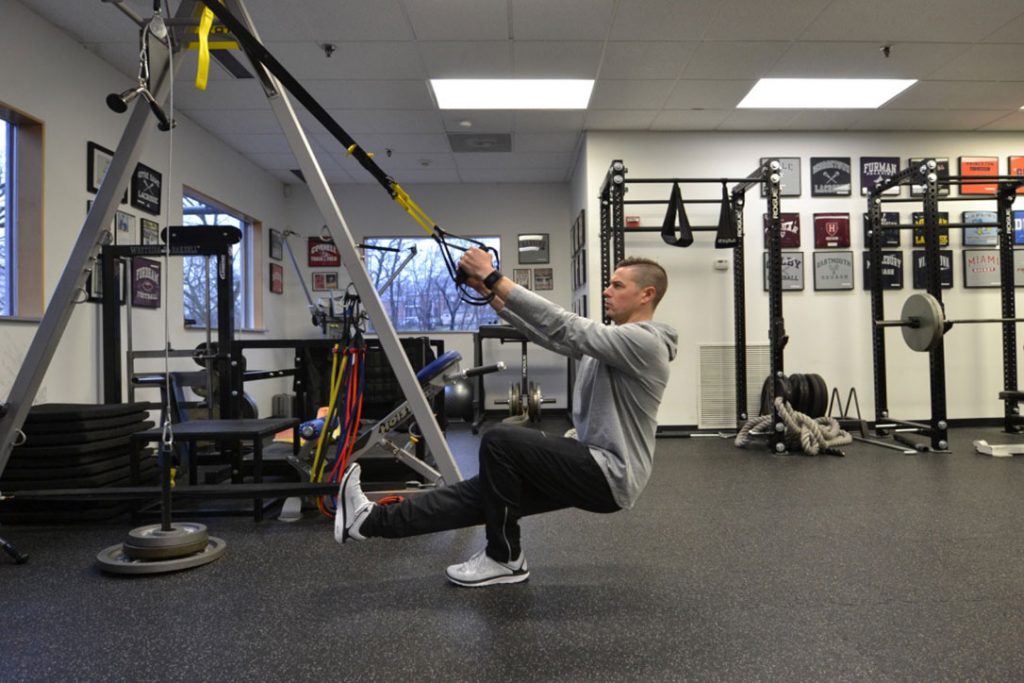 Achieve physical therapy & performance enhancement is proud of the numerous local teams we have has the pleasure of walking with, here's a list of some of the teams we have been involved in training in the past