Physical Therapy Services
Achieve Physical Therapy and Performance Enhancement specializes in customizing our training services to meet the exact needs of all our clients, whether thay are a weekend warrior, elite college athlete, or even a novice to fitness training .
Achieve takes all our clients through a complete assessment process, which includes testing mobility, strength, balance, coordination of movement and body composition prior to beginning training program.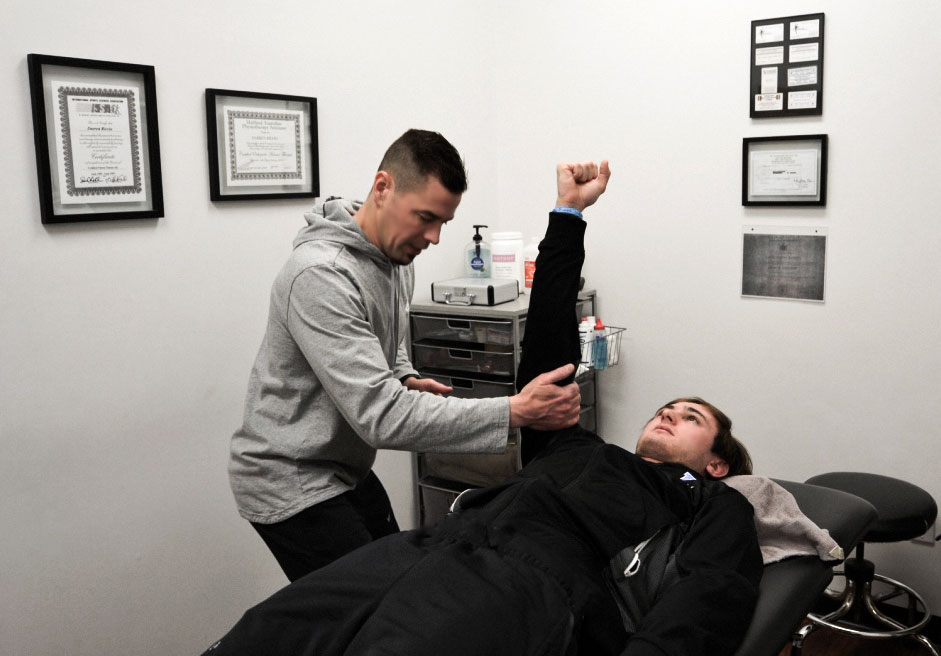 Achieve's Physical Therapy
Achieve Physical Therapy & Performance Enhancement is not a participating provider with any insurance company, and operates as a few for service facility.
We do provide an invoice that contains all required information for patient self-submission for reimbursement of Physical Therapy services.