Physical Therapy Services
Physical Therapy Services
Achieve was founded by Darren Riccio, a Physical Therapist with a specialization as a Certified Orthopedic Manual Therapist (COMT), as well as a Certified Fitness Trainer (CFT) in 2004. He embodies his specialization as a COMT in his practice by providing the most advanced myofasical soft tissue manipulation, and Maitland-based physiotherapy joint mobilizations during treatment.

Achieve's therapists/practitioners treat a broad spectrum of musculoskeletal and neuromuscular ailments utilizing a combination of advanced manual therapy techniques and functional exercises customized to a patient's specific injury or health related issues.
Achieve constructs each patient's plan of care customized to that individual's rate of healing and personal goals.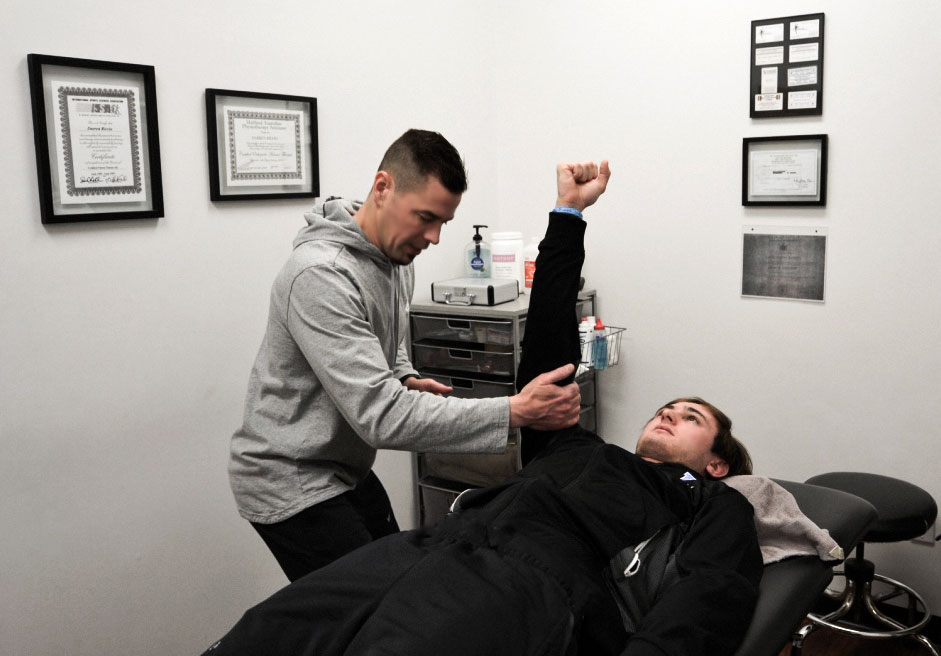 Physical Therapy Services
Achieve Physical Therapy & Performance Enhancement is not a participating provider with any insurance company, and operates as a fee for service facility.
We do provide an invoice that contains all required information for patient self-submission for reimbursement of Physical Therapy services.